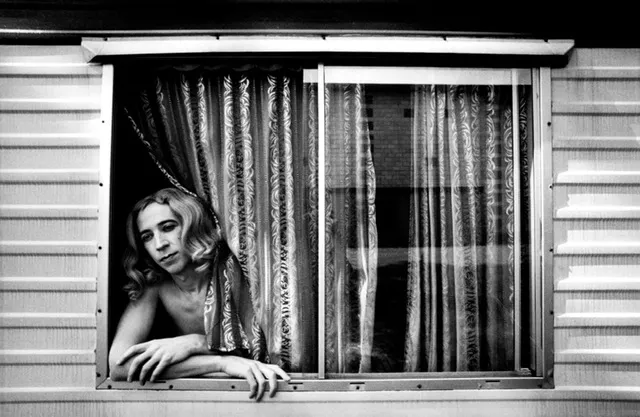 Welcome to the best webshop in your neighbourhood!
Here you can buy cool Gruppo Sportivo, downloadables, & Dierenpark stuff like LP's,
CD´s, DVD´s & other Hans Vandenburg related products such as paintings, ringtones, posters & poppy T- shirts. For bio´s, pics, more art, video clips, songwriting lessons, bookings, A & R consult, concert dates or even unauthorised books on his life please visit www.MegaInteractieveEtage.nl and take a trip!